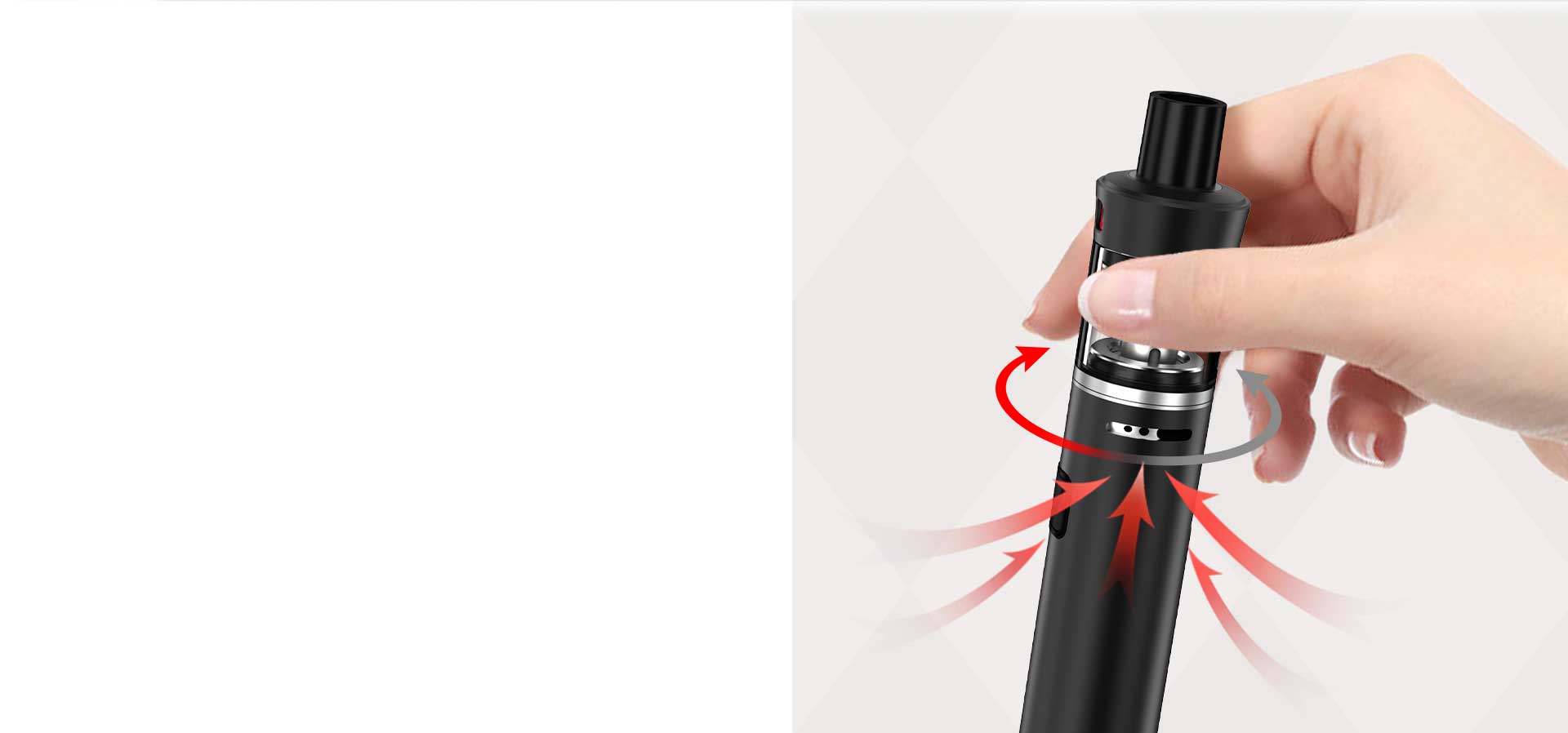 Patented Airflow
Adjustment
With TYRO KIT's patented airflow adjustment unit,
you can easily adjust the vapor volume by just
screwing the glass tube.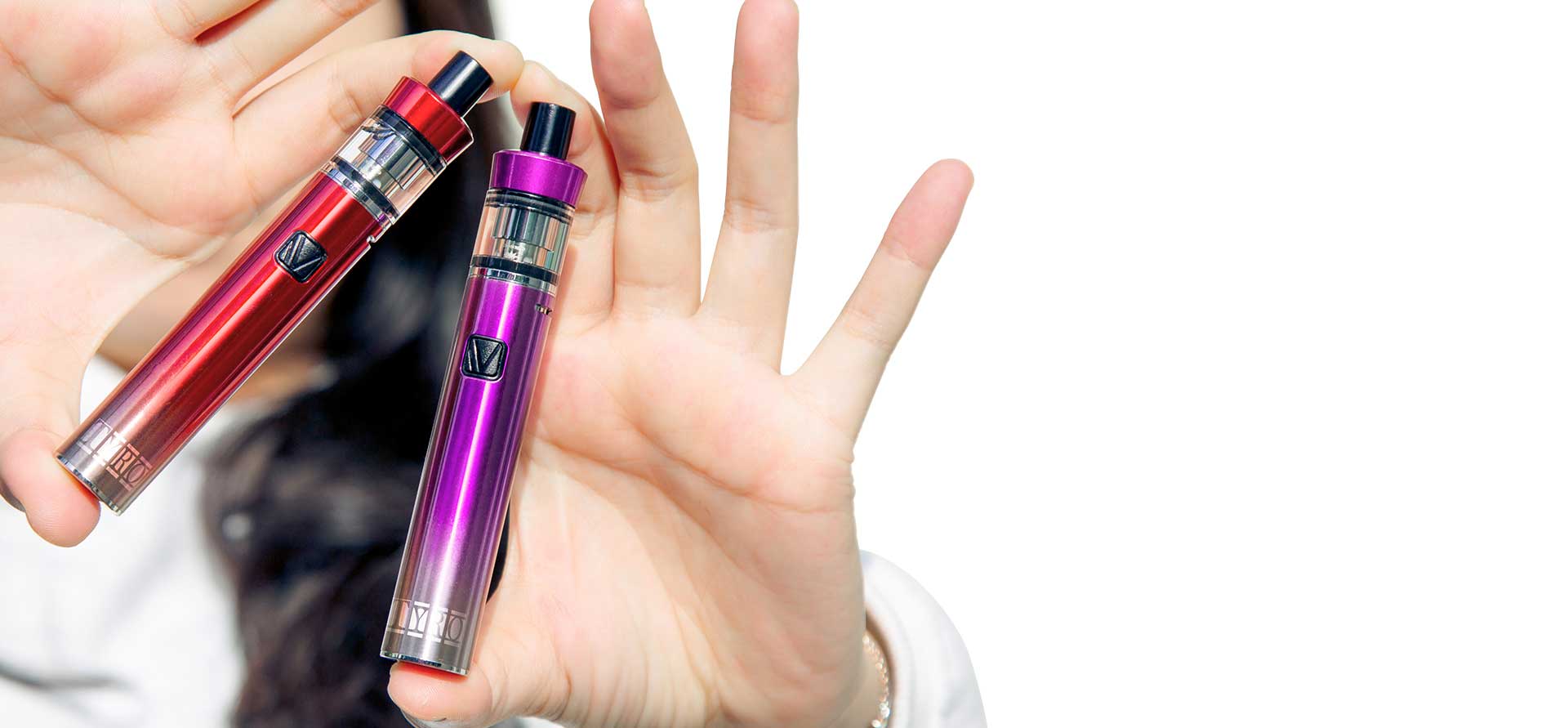 Fewer Steps, Less Mess
Filling the tank is as simple as to screw the top lid and
inject the e-liquid through the side hole.no more mess.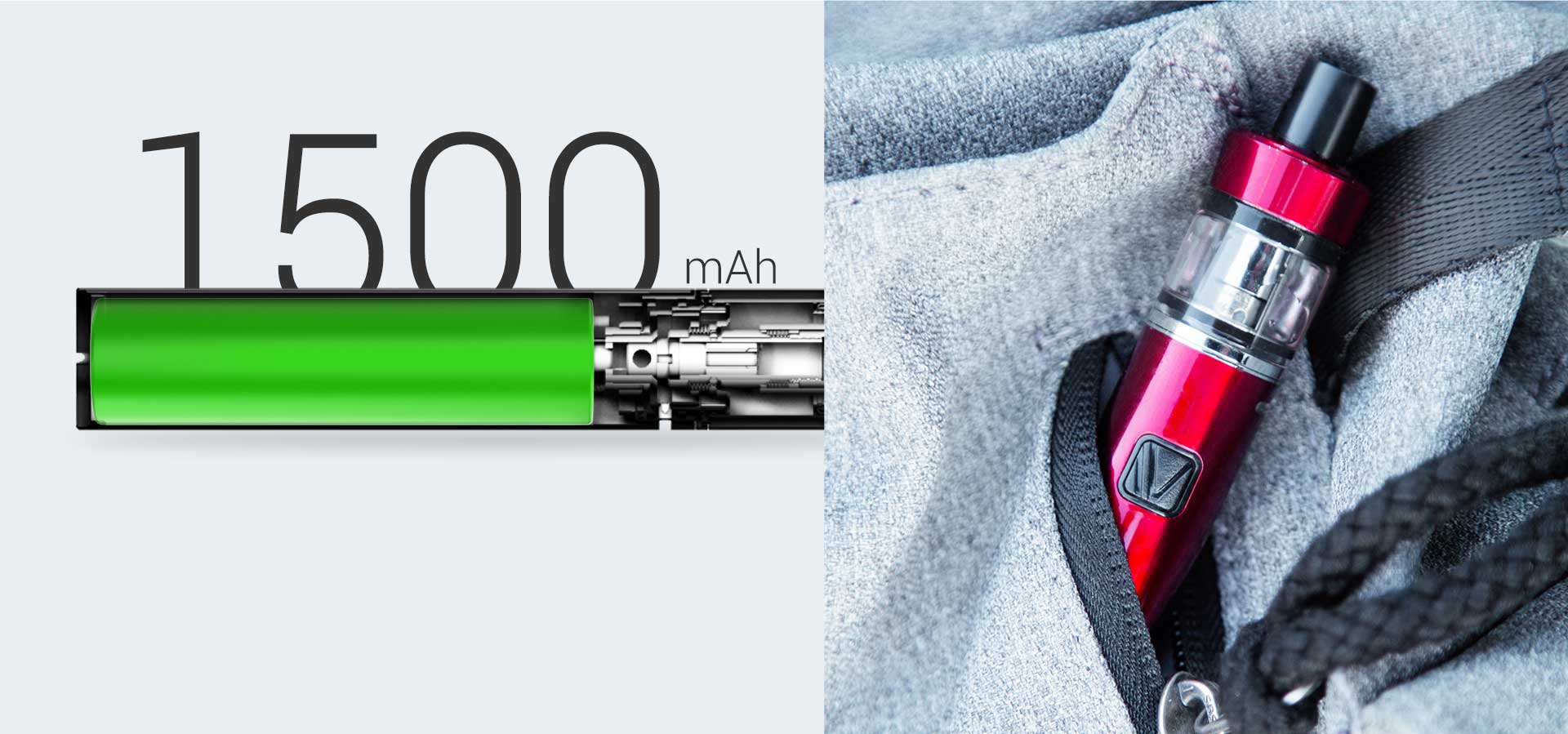 Small But Powerful
TYRO Kit is equipped with a powerful 1500mAh battery
in its compact body, capable of your all-day vaping.
Change As You Like
TYRO kit can use COSMO C1 Coil and COSMO C2 Coil, both with universally compatible base.
COSMO C1 Coil will thrill your taste buds with pure superior flavor, and COSMO C2 Coil will thrill your lung
with cool massive clouds. If you want a different vaping way, just change as you like.